Am excellent place to rest an enjoy beautiful views. Goran was an amazing host, treating us to homemade brandy and blueberry juice. We also had trout and stuffed peppers: simple but delicious food. Will definitely try to come back.

The owners were great, they were friendly and helpfull! The place itself was also super nice and well kept. I would also very much like to recommend the food they make aswell as their homemade beverages. It is definetly a place I want to visit again!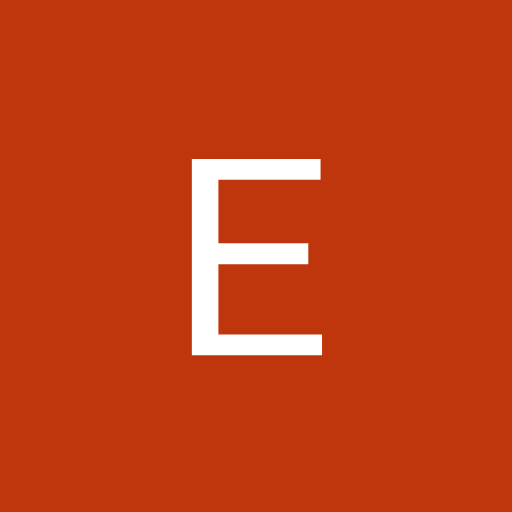 Fantastična rakija,sjajni sirevi, specijaliteti od mesa i tople priganice. Odlična usluga, predusretljivost i pristup svakom detalju sa ljubavlju. Vredni, ljubazni i predusretljivi domaćini se trude da dodatno ulepšaju boravak u nestvarno čistom i prelepom ambijentu.

The best place in Montenegro! Super comfortable, amazing atmosphere. There is a restaurant and a bar with great service and great prices. The owner and his family are very friendly and accommodating. Vegetarian and vegan options available for dinner, just ask. I would not think twice about booking.

Місце надзвичайне: маленькі будиночки, нічого зайвого, а от все необхідне є. Власник дуже позитивний і постійно цікавиться, чі все добре. Нам дуже сподобалось! І місце розташування, і відношення власника, а ще там дуже смачна вечеря.

Am excellent place to rest an enjoy beauti